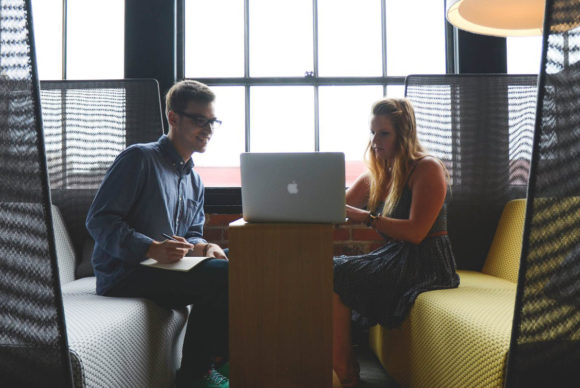 Covering the full spectrum of financial services
The financial consulting services are the head of all the other services related to finance like banking, insurance, and retail management. This industry looks over all the other economic activities and tries to manage the risk that can be encountered within the economic sector. We have expertise in financial services, but we also look beyond the industry and draw upon our capabilities experience. We tailor these offerings to the needs of our financial services clients to help them solve problems or pursue opportunities in many areas.
We work with leading institutions in the banking, insurance and asset management sectors in all major areas, including:
Service Highlights
Finance specialists at Eminence offer systematic, integrated solutions for the finance, insurance, and wealth management sectors. Our expertise and experience enable us to understand the unique financial needs of each client. Let our robust financial solutions redefine how you plan your future!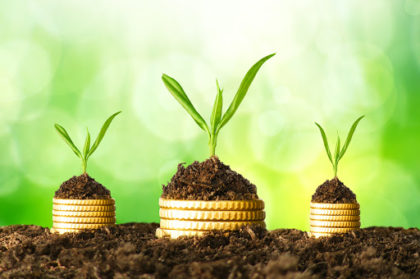 Capital Markets
Our capital markets specialists leverage the in-depth knowledge of exchanges and regulatory frameworks to help you successfully meet the emerging market demands.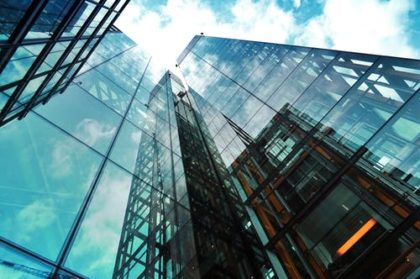 Asset Management
Our qualified asset managers can make appropriate and timely investment decisions on your behalf to ramp up your financial situation and portfolio.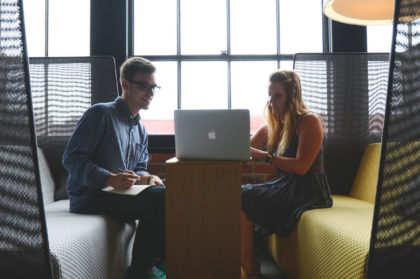 Principle Investment
Quit worrying about where and how to invest. Let the financial experts at Eminence take a call based on thorough market research, monitoring, and experience.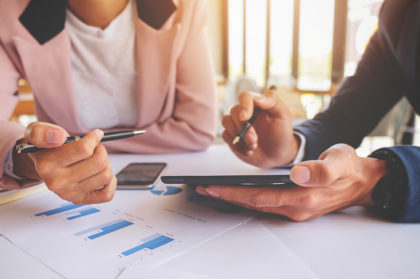 Leveraged Buyout
We can help you acquire an asset-rich company for little money down with a leveraged buyout (LBO), producing enough cash flow to cover your expenses and debt service.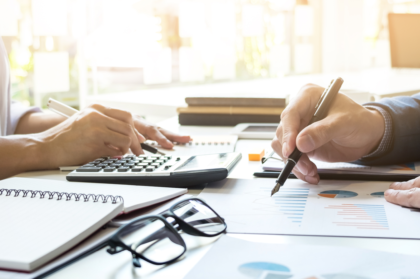 Investment Banking
Our financial advisors can help you raise funds on capital markets, offer financial advice on several issues, and assist with M&As.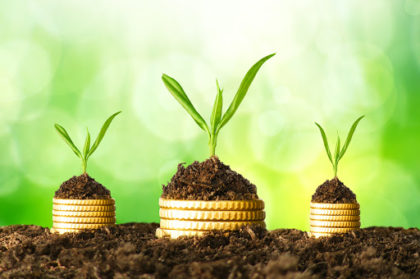 Structured Finance
With our structured finance solutions, our financial experts can help address your complex financial needs that a simple loan or another conventional financial instrument will not satisfy.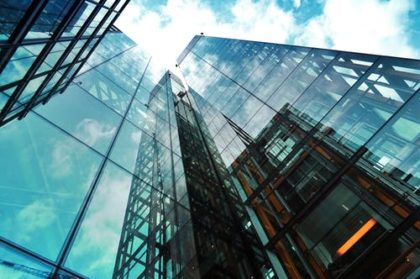 Equity Capital
Whether you have a short-term need to pay bills or a long-term financial goal, we can help you raise capital to invest in your growth through the sale of shares.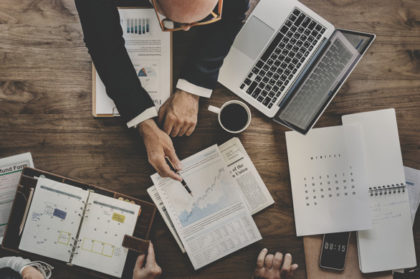 M&A Advisory
When you enter a transaction, funding event, or organizational transformation of some kind, we can guide you through the complex world of mergers and acquisitions (M&As.)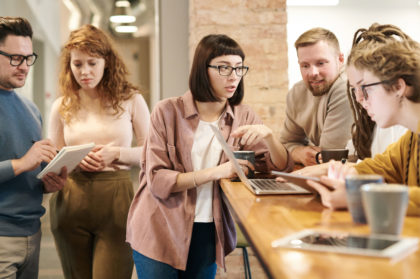 Corporate Advisory
Our expert financial advisors can help you formulate new and resourceful ways to resolve complex business issues based on the current market situation and future forecasts.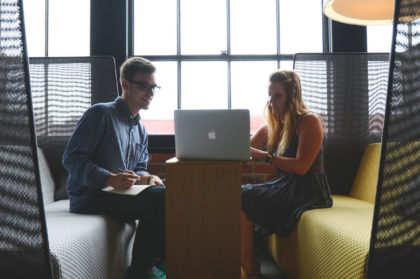 Structured Debt
We can help you get a tailor-made financial option by incorporating various unusual financial instruments when traditional tools such as loans are not sufficient to meet your needs.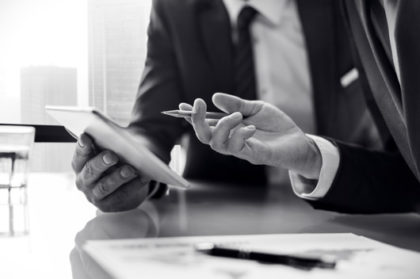 Fund Raising Services
We will help you fulfill your funding needs with the most appropriate source of capital from our vast portfolio of potential investors.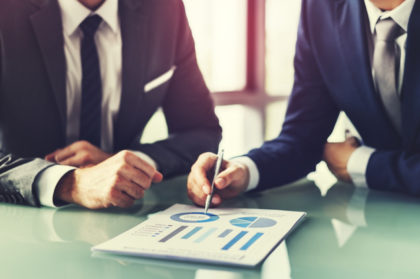 Corporate Restructuring
Reorganizing the legal ownership, operational, or other structures of your corporation? We can help you do that in the most tax-efficient way possible.
Professional Financial Consulting Services
At Eminence, we provide end to end financial solutions for both institutional as well as retail clients. If you are looking for solutions embedded with innovative strategies that will help you stand a cut above the rest and shape your tomorrow, give us a call today!