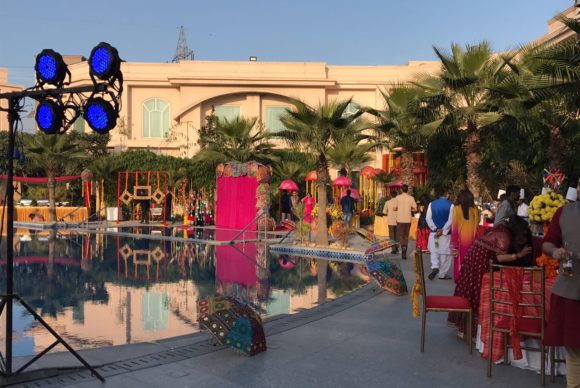 Wedding Organizers
Eminence Events is a self-sufficient event management company dedicated to creating dream weddings. We understand weddings are the happiest occasions for the bride and groom, along with the entire extended family involved. So, we want to make sure that every minute of this beautiful event is among the most cherished moments of your life. Our team takes care of every single aspect of the wedding, right from the conceptualization to executing plans to make it a grand success. We will put a solid event flow in place to ensure your guests are well taken care of and everything is managed seamlessly. All you need to do is tell us what you want from your dream wedding and we will make it happen.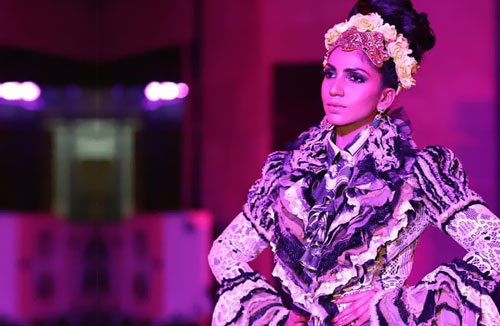 Fashion Shows
If you are looking for an ideal fashion show planner, look no further than Eminence Events. This is because we are fully experienced in this field and understand that fashion shows are held to showcase new brands and fashion to the people. We plan and manage fashion shows for both corporate and fashion houses. Our team of young, dynamic and creative event planners works closely with clients to understand their needs and deliver services accordingly. From venue selection and decoration, the arrangement of models to management and security at your fashion show, we can take care of every single detail. Our fashion show planning services are unmatched as compared to other event planning organizers.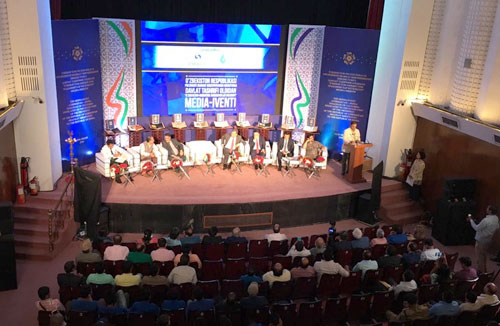 Corporate Events
Eminence Events is a specialist in corporate event management and team building events. With our clients' vision at the front position, we work with you to plan and build your event from concept through to completion. Our team of event organizers will create a unique event especially for you. Right from seminars, conferences, employee appreciation, annual days, themed parties, employee birthday celebrations or any other milestone celebration, we always have something extra under our sleeves to add fun and sparkle to your work life. Our clients have always come back to us for more and more as we approach each event with transformed vigour to surpass our preceding performance and make our clients and their guests happy.
Trade Shows
Eminence Events has vast experience in assisting our clients in planning spectacular trade shows. Our bespoke service and attention to the details along with our effective customer service help our clients in bringing their vision to life. With time, our clients genuinely turn into our trusted partners as we go through the process, consulting, connecting and keeping in the loop with their marketing teams. As the preparation of your trade show proceeds forward, we will work in unison with you to propose your booth, create drawings and diagrams, and look into other aspects of your trade show planning.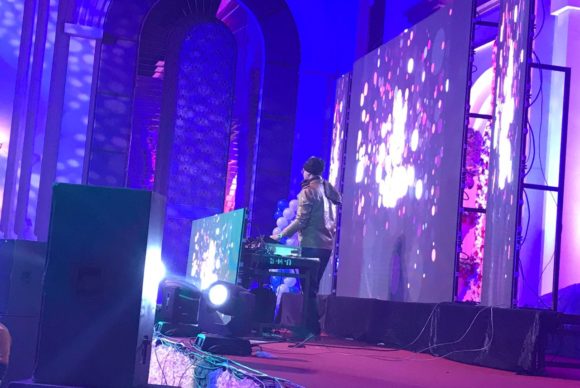 Live Shows
Eminence Events is an expert planner for live shows and live events. Whether your aim from your live shows is to make money, have more fans following or have just more live experiences, we have you covered. We have a seasoned team of event planners who will stand with you at all stages, be it before the show, during the show or after the show. There are a lot of things to manage during the events and we are capable to manage all of them. Making your live shows a grand success is our main aim. Our services will leave an everlasting impact on your guests.